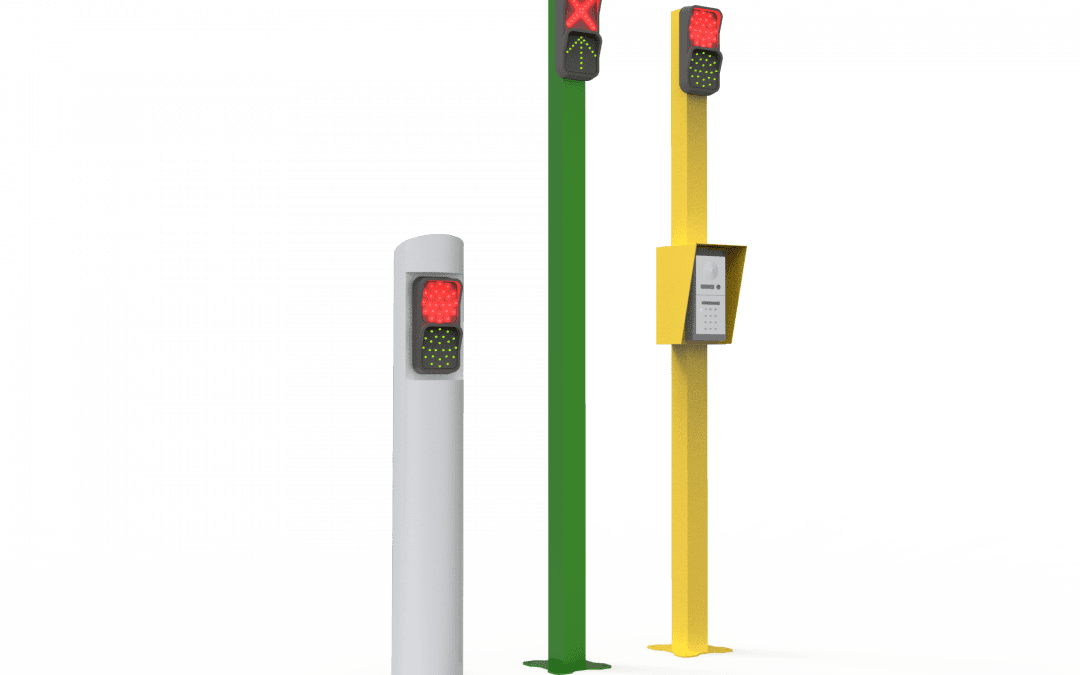 For use with our range of automated access products, these efficient LED traffic lights can also be used in other traffic control applications such as loading bays, weighbridges and ports. The resilient polycarbonate housing is self-coloured in black and is UV and fade resistant, ensuring the product remains maintenance free.
Slot-in polycarbonate hoods prevent interference to visibility from other light sources or adverse weather conditions. Lenses and door screws are both vandal resistant.
Flexible fixing arrangements make installation simple, with a choice of spigot pole top fittings or swivel brackets to fit any surface.
100mm round spider web lenses provide optimum light diffusion, and LED lighting elements ensure maximum durability and minimum operating costs.
read more