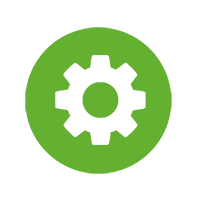 Technical Support
From initial product specification all the way to end of service life disposal, ULTIMation offers a full technical backup service to all our customers.
We are happy to survey your site and advise on the correct product and installation requirements at the start of your projects.
We can advise on the practicality of custom designs. Access control systems and integration with any existing systems you may have at site.
After purchase we offer telephone technical assistance throughout the lifespan of your equipment in addition to the other site based services outlined elsewhere on these pages.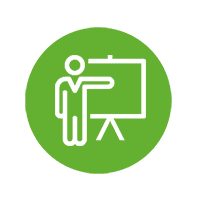 Customer Training
Trade clients who regularly supply ULTIMation products to their clients can add value to their services by taking advantage of our free product training.
Held at our factory is Newark, the one day course covers the skills necessary to install our full range of products and correctly configure the PLC control and safety systems. Also included is training on fault finding and repairs / maintenance procedures.
After training, delegates will be tested on their knowledge of our products, and upon passing the test, they will be presented with a certificate of completion and "Qualified Installer" Logos for your company vans.
If you are interested in enrolling your engineers on one of our courses, please contact our sales or service departments.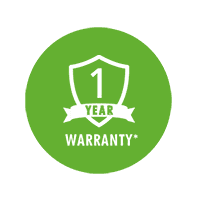 Product Warranties
All products supplied by ULTIMation Direct Ltd shall be provided with a 12 month warranty against faults due to defective raw materials or manufacturing processes.
It is a condition of all warranties that the products shall be subject to a programme of regular preventative maintenance by a qualified engineer throughout the warranty period.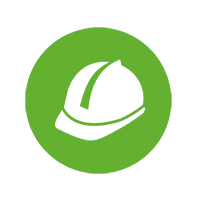 Installation Support
Whilst ULTIMation does not offer an installation service directly, there are a number of ways in which we are able to support you in the installation of your new security products.
For those clients who intend to carry out their own installation, we will provide foundation and ducting drawings along with an O & M manual containing full set up instructions. In addition, we are pleased to offer telephone support if you run into an uncertainty at site. If preferred, we can allow for a qualified engineer to attend site to oversee your installation and offer on the spot advice and supervision.
If you would prefer your product to be installed by a specialist company, we happy to suggest qualified companies to our trade and end user clients. Where needed, we will advise your access control and fire alarm contractors to ensure full integration of the products into your existing or new systems.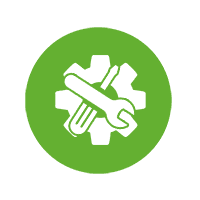 Maintenance Support
It is a requirement of the Machinery Directive that all automated products shall be subject to a regime of regular preventative maintenance services. It is also important to follow such a regime during the warranty period, as failure to correctly maintain your product will invalidate the factory warranty. Over and above that, however, a programme of maintenance ensures that your products operate reliably and continuously throughout their service life, and therefore maximize the benefits of your investment.
We would be pleased to offer to train your own engineers in the correct procedures for product maintenance or suggest a suitable qualified company in your area.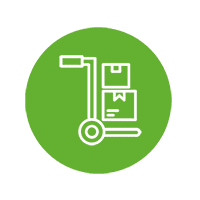 ULTIMation provide complete spare parts support for all our products. With sufficient stock levels to support our increasing production levels, we are able to offer same day dispatch service on most spare parts.
In addition to ULTIMation products, we are also able to supply compatible spares for most other leading brands.
We also stock a wide range of accessories from full safety upgrade kits, access control components, desktop push buttons and safety signs.
For non account holders, payment may be made by credit card if required.