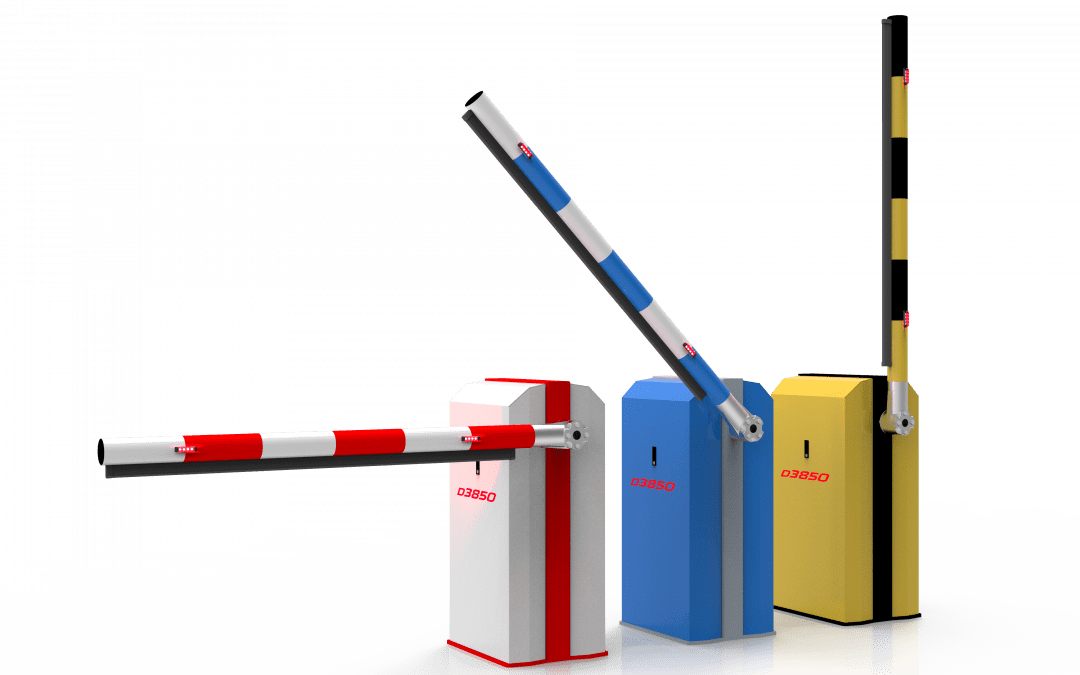 Our newly designed D3850 heavy duty barrier extends the capability of it's smaller brother the D3250. With a fresh new look designed to reflect the contemporary appearance of the standard barrier, the D3580 can protect road widths of up to 9m.
The redesign utilizes an enhanced motor and gearbox assembly which has eliminated the need for counterweights. Obviously this also removes the trapping hazards associated with traditional counter weighted barriers, and reduces the space required for installation.
As with all our barriers, a complete safety system can be configured, with safety edges to the bottom of plain booms, photocell protection and induction loop vehicle detection.
Lower skirts, or hi-bar skirts cam be fitted and we offer a complete customization service with colour combinations and logos available to match your corporate look.
read more